Walter Arnold, Maine Trapper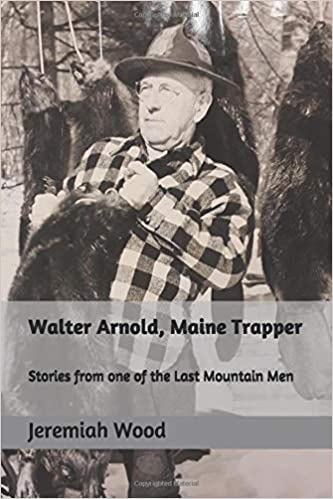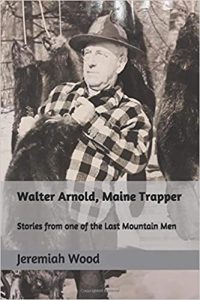 Walter Arnold, Maine Trapper by Jeremiah Wood
Relive a bit of trapping history with stories from Maine legend Walter Arnold. For decades, Arnold spent his winters pursuing valuable furbearers out of remote cabins in Maine's north woods. Later in life, he gained great notoriety as one of the last mountain men, living alone in a remote cabin only accessible by plane. More than 300 pages of wilderness adventures, furbearer observations and trapping methods, tips and tricks. Includes dozens of vintage photographs and added perspective from a modern day trapper. You can purchase a copy of "Walter Arnold, Maine Trapper" on Amazon.com, or by sending Jeremiah Wood  a check for $22.00 (postpaid) at 408 Goding Rd., Ashland, ME 04732.

For more articles about trapping, hunting and  fishing, be sure to subscribe to our monthly outdoor magazine the Northwoods Sporting Journal.
To access past copies of the Northwoods Sporting Journal in digital format at no charge, click here.