Advertise
CONTACT
Editor/Co-Publisher, V. Paul Reynolds at 207-745-3133 or [email protected]
Jim Thorne at 207-735-5827 or [email protected]
Traci Grant at 207-399-9905 or [email protected]
In Vermont, contact Tom Schmidt at 802-858-6211 or [email protected]. 
In Vermont, contact Paul Hatin at 802-773-4118 or [email protected].
In Northern Maine contact Mike Maynard  at 207-731-9098 or [email protected]
Why advertise with us?
1. COMBINED READERSHIP OVER 50,000!
New England's largest hunting and fishing monthly, with more than 50 seasoned writers, the Northwoods Sporting Journal has distribution in over 800 retail outlets in the northeast and mail subscribers in 47 states with a paid circulation of 10,000. The Sporting Journal is the most comprehensive sporting magazine in the Northeast.
2. OUTDOOR INFORMATION LEADER IS AFFORDABLE!
Established in 1992, the Sporting Journal is a paid publication and premier source of hunting, fishing, and outdoor recreation information in New England. With a time-tested loyal readership base, the typical Sporting Journal reader is an active outdoorsman who hunts, fishes, and recreates outdoors year-round. In the Journal, these readers get and expect new product information, tips about their favorite outdoor activities, and entertaining outdoor tales.
Our magazine offers the opportunity to advertise to a targeted niche clientele and a responsive market. The bottom line is that The Northwoods Sporting Journal is an affordable advertising choice. You get consistent targeting of hunters and anglers in Maine, New Hampshire, Vermont, and Massachusetts.
3. MAGAZINES: A MAIN INFORMATION SOURCE!
According to a national opinion poll conducted by HunterSurvey.com and AnglerSurvey.com, "outdoor magazines are still the primary information source of choice for hunters and anglers with 44% of hunters and 33% of anglers using magazines. Most for information and entertainment."
4. JOURNAL GIVES YOUR MESSAGE STAYING POWER!
By its nature, our magazine has a remarkable "shelf life." The "sporting journal" hangs around longer than an old wool hunting shirt or a tired gun dog. You'll find us on coffee tables at sporting camps all over and tucked away at outhouses behind deer camps. We pass out hundreds of copies at sporting shows throughout New England. 
OUR READERS CAN BE YOUR CUSTOMERS!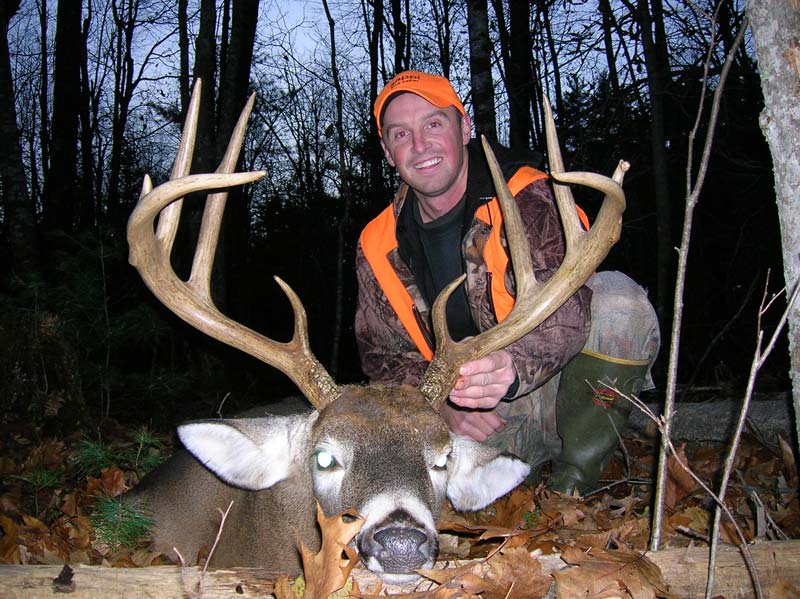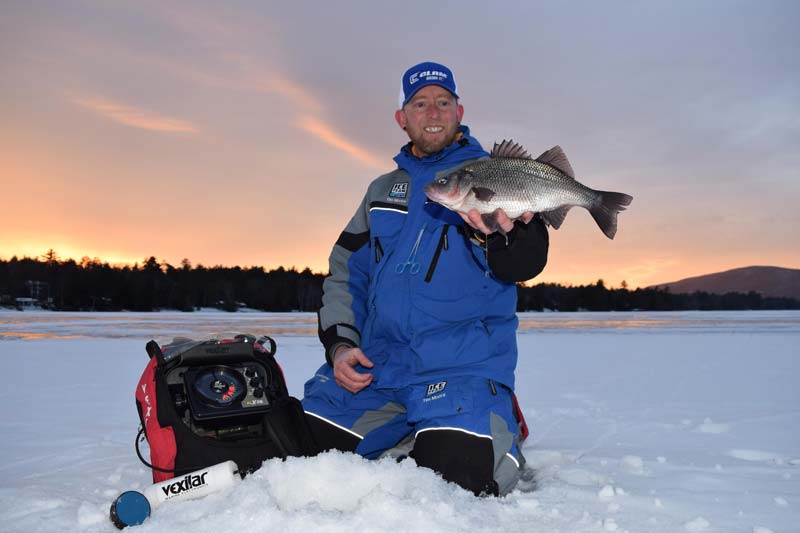 ---
The Sportin' Journal
The Outdoor Paper For "Maine Folks"
The Northwoods Sporting Journal is the Northeast's most comprehensive, readable monthly sporting magazine. Published at the trailhead of Maine's sprawling North Woods, the Sporting Journal prides itself on being an independent voice for the region's outdoor community for more than 25 years. Some of our writers are seasoned, specialized outdoors people who share their know-how and insights. Some of our contributors are simply lifelong outdoors people with exciting stories to tell.
Every month, we aim to capture the essence of Northern New England's remarkable outdoor heritage by stirring memories, portraying outdoor humor, sharing experience, and outdoor knowledge. We also keep our readers up to date with the late-breaking outdoor news and hard-hitting editorials about fish and wildlife issues. Anyone who loves to hunt and fish or finds the Great Outdoors a special place is likely to find some unique connections amid the Northwoods Sporting Journal pages.
---
Advertising Information & Media Kit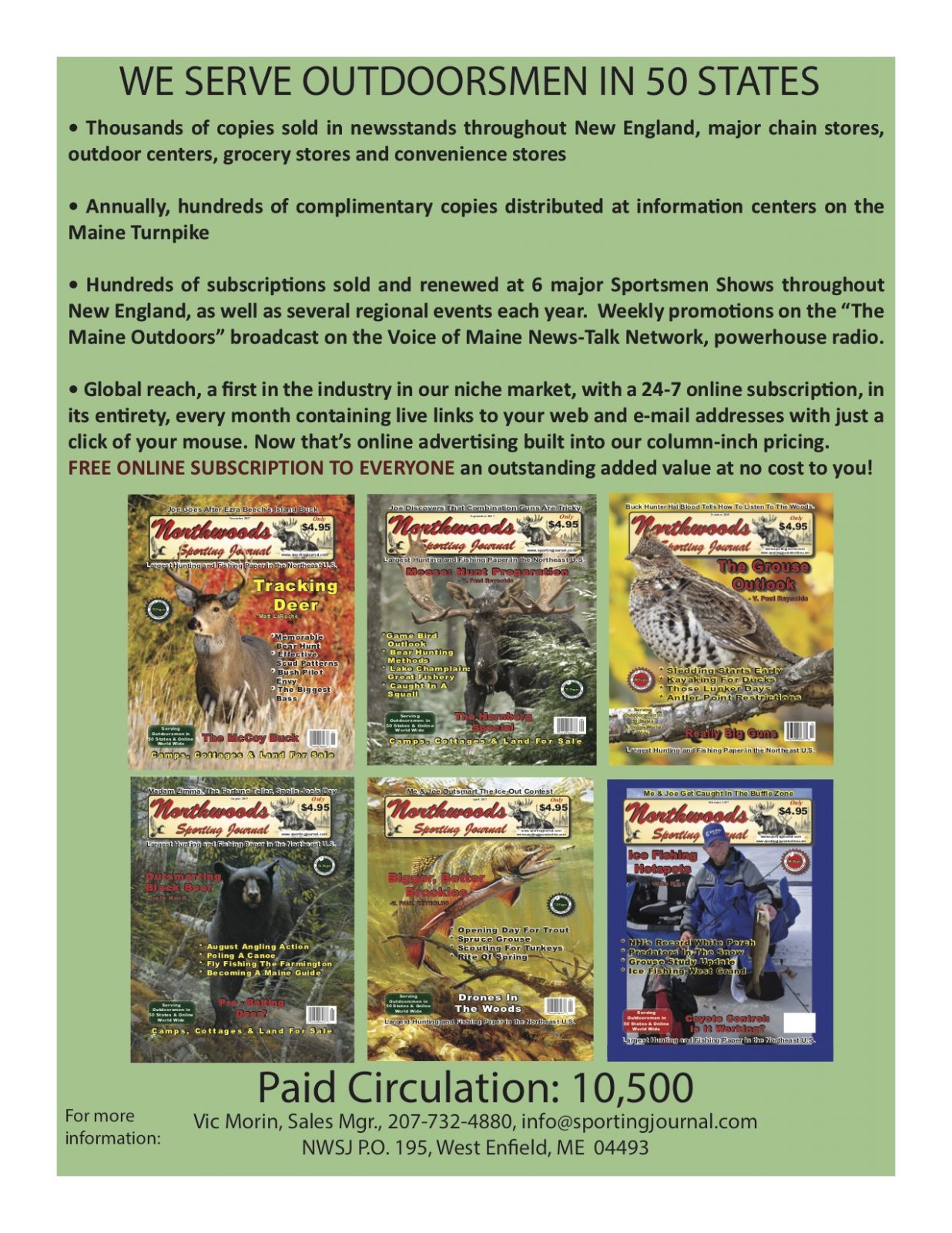 ---
Please Inquire:
BILLING
Ads invoiced the first week of each month. Term: Net 30 Days
---
DIGITAL AD SPECIFICATIONS
GRAPHIC FORMATS
The file resolution needs to be a minimum of 200 dpi for print and 72 dpi for the website and CMYK color space. The recommended solutions are 300dpi and 96dpi, respectively.
Preferred file formats for print include PDF, EPS, PSD, AI, TIFF, and JPEG.
For online file formats, we accept JPEG, PNG, GIF, and SWF.
FONTS
All files must be accompanied by fonts, including fonts embedded in EPS files. The Northwoods Sporting Journal is not responsible for fonts not embedded in an advertisement.
COLUMN WIDTHS
1 Column: 1.7667"
2 Columns: 3.7"
3 Columns: 5.6333"
4 Columns: 7.5667"
5 Columns: 9.5"
For example, an advertisement that is a 2 x 3 is a 2 Column by 3 Inch ad, measuring 3.77″ wide x 3″ high.
Please supply all copy, high-quality logos, and images used to advertise to [email protected]
---
Advertise Now