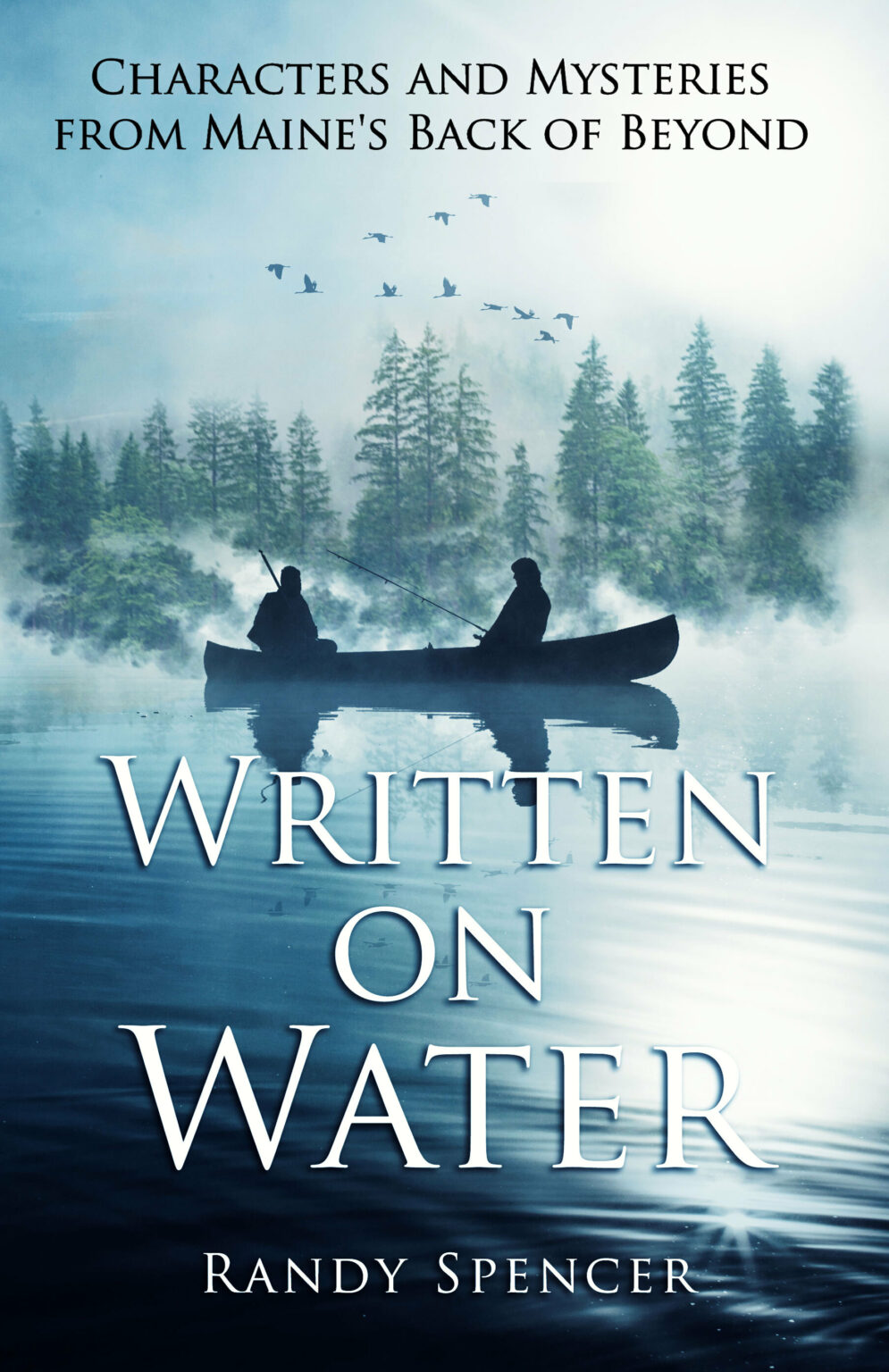 Written on Water by Downeast Maine guide Randy Spencer is an extraordinary collection of tales about Grand Lake Stream, a part of Maine that truly is, as those who reside there call it, "back of the beyond." Teeming with drama, mysteries, and laugh-out-loud moments about eccentric and lovable individuals, these nostalgic oral histories share the author's experience guiding "sports" on fishing excursions, as well as delightful stories about local residents. Written On Water takes us to a place where very old ways of life have persisted and, against all odds, the velocity of modern life has not yet invaded its shores and lakes, pines and canoes, and most importantly, its citizens. The unlikely survival of such a place in the twenty-first century is remarkable, as is the oral history that has survived with it.
"What a treat to spend time in Randy Spencer's guide canoe without leaving your chair. If I hadn't met a few of his Downeast characters, I'd swear he was making them up! Just plain wonderful reading!"
— Peter Mehegan, co-host of WCVB-TV's Chronicle
For more articles about hunting, fishing and the outdoors, be sure to subscribe to the Northwoods Sporting Journal.
For free access to past digital versions of the Northwoods Sporting Journal, click here.