Trolling Flies for Trout and Salmon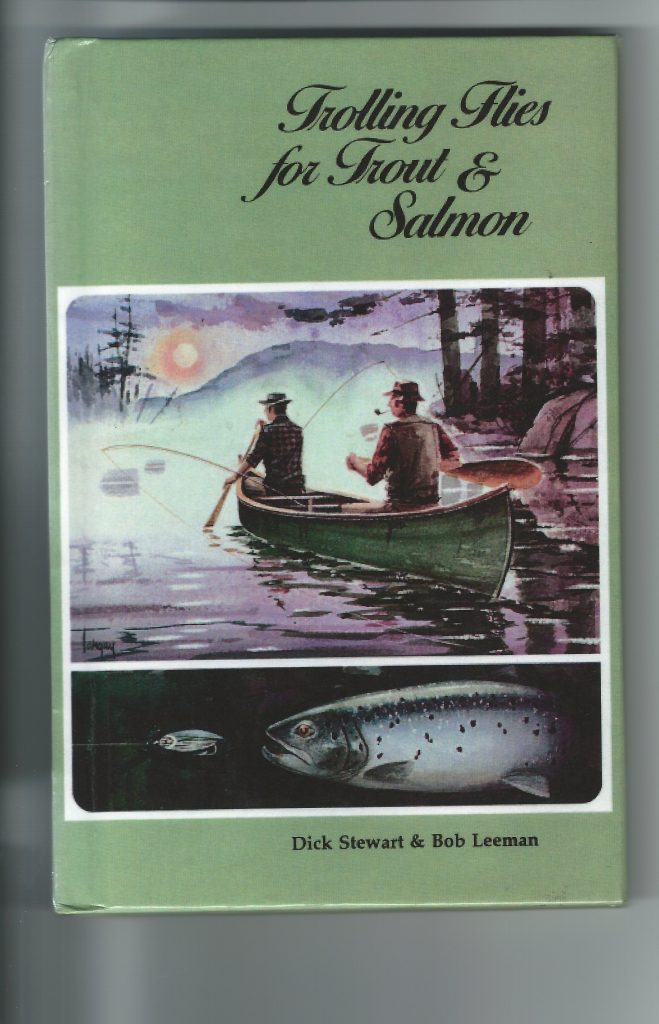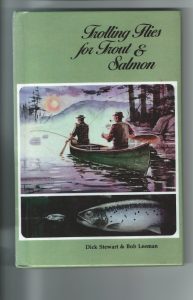 At long last, revived from the fishing book archives, THE authoritative book on New England streamer flies – how to tie them and how to use them. Trolling Flies for Trout and Salmon by Dick Stewart and Bob Leeman. This book was first published in 1982 and again in 1992. The book comprises 125 pages with color plates or more than 90 classic streamer flies and tying recipes from a Winnipesaukee Smelt to a Barney Google and Rangeley Centennial. Leeman and Stewart also share with readers many tips and tactics for trolling streamers for trout and salmon throughout New England.
"This wonderful fishing book is the gospel when it comes to streamer flies and trolling tactics. A classic! – V. Paul Reynolds, editor Northwoods Sporting Journal.
Send a check for $24.95 (includes postage) to Bob Leeman, 22 Alan-A-Dale Rd., Brewer, ME 04412.
To access past copies of the Northwoods Sporting Journal in digital format at no charge, click here.