Maine Deer Hunter's Logbook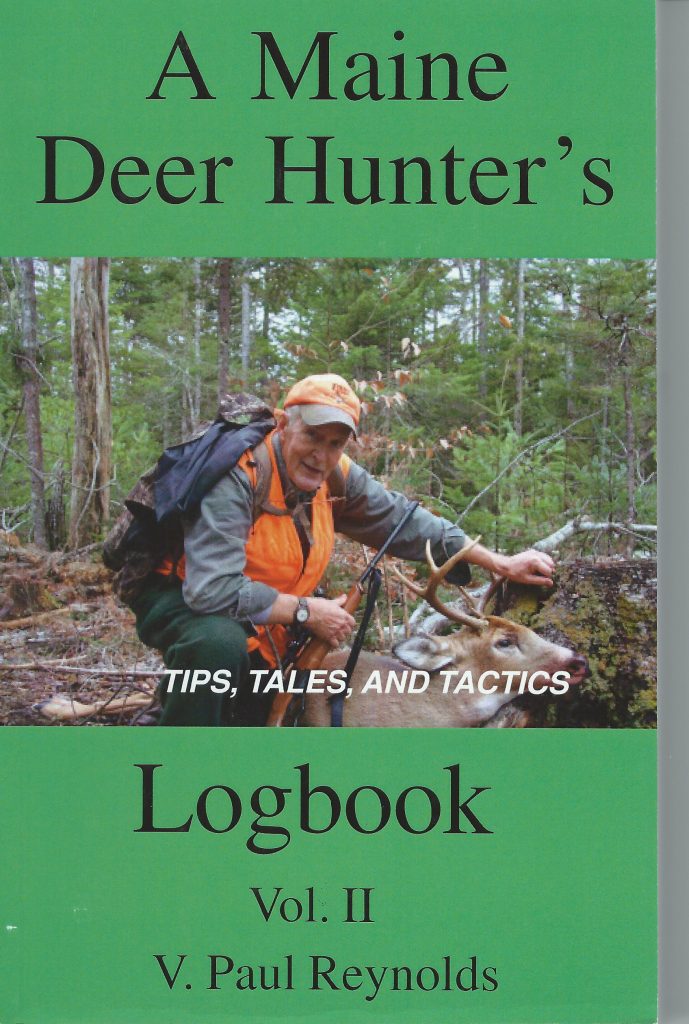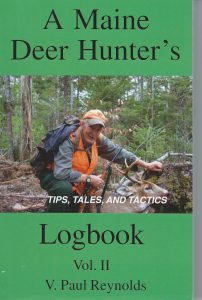 By V. Paul Reynolds
For the diehard deer hunter: A 181 page authentic Maine hunting book, loaded with photos. A keepsake edition written by veteran hunter and Northwoods Sporting Journal editor V. Paul Reynolds, "A Maine Deer Hunter's Logbook" has been a popular book with readers of the Northwoods Sporting Journal and continues to be a big seller!
"This book has enough tips to keep new hunters interested and enough tales…to appeal to those who have spent years in the woods."– John Holyoke, Bangor Daily News Outdoor Writer
Send a check for $16.95, plus $2 for postage to: Maine outdoor Publications, 51 Branchview N., Ellsworth, Maine 04605.