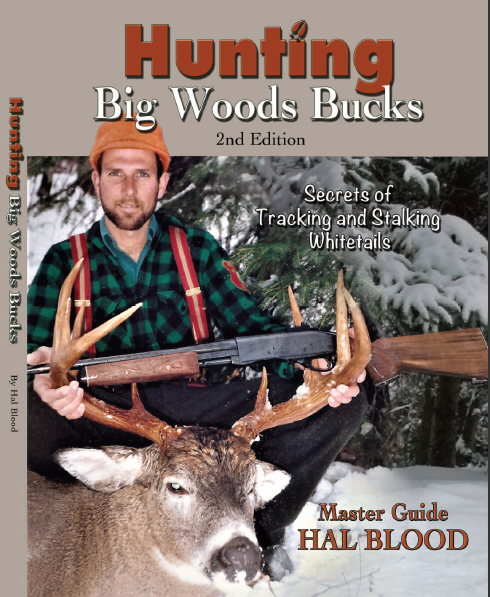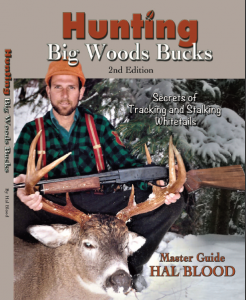 Hunting Big Woods Bucks 2nd Edition by Hal Blood Combined 1st & 2nd Books.
This book is a revised and an updated version of the author's first two books: Hunting Big Woods Bucks and Big Woods Bucks Volume II. In this newest edition, Hal combines both books into one easy-to-read and understand version, with highlights and new information since his first two books were written. Follow Hal through the woods as he breaks down and explains the "Big Woods" and how to hunt the bucks that inhabit it from his forty years of experience hunting them. Available for  $24.99 and immediate shipment from www.bigwoodsbucks.com.
For monthly articles about hunting Maine deer by Hal Blood and others, subscribe to the Northwoods Sporting Journal at this website.
For more articles and stories about hunting, fishing and the outdoors, be sure to subscribe to our monthly publication the Northwoods Sporting Journal.
To access past copies of the Northwoods Sporting Journal in digital format at no charge, click here.