Good Trail Grub: What's A Backpacker To Do?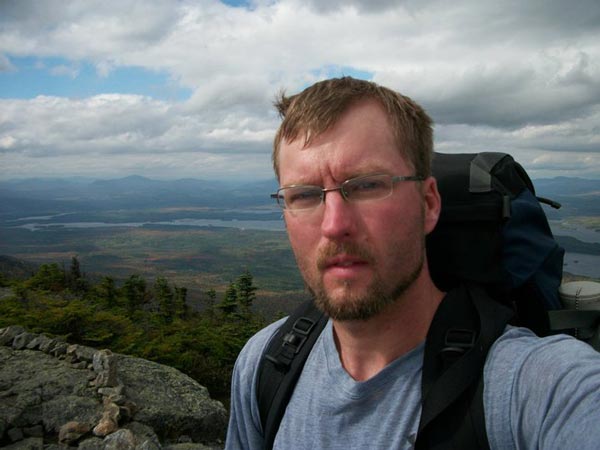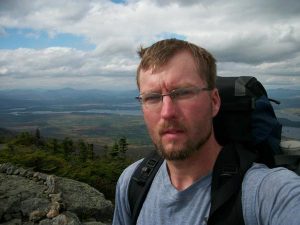 Good trail grub. Thinking it and finding it are two different things. A late-in-life backpacker, I have yet to find a way to travel light and eat right. Macaroni and cheese, or beef jerky and granola bars can grow monotonous. Even those so-called high-end pre-packaged dehydrated meals leave me cold. You know the ones. They come in a variety of mouth-watering names: beef stroganoff, spaghetti and meatballs, etc. You just add hot water and eat the meals right out of the foiled pouch. Ughh. Too salty, too spicy and too much money for my taste.
What's a food loving backpacker to do?
Just for the fun of it, try google searching good trail grub. I didn't get very far. There actually is an energy bar called Trail Grub. Western writer Louis L'Amour wrote a book called Trail Grub. And there is a new book called Backpacker Gourmet, which purports to hold dozens of great ideas on how to make up your own light and good- tasting trail food.
The challenge is to find one or two nutritious, light and satisfying evening meals for the trail. A breakfast of instant oatmeal, instant coffee and a gulp or two of Tang is tolerable. A lunch of trail mix will get you by. But, at the end of a long, calorie- burning hump on the trail, you've got to have more to look forward to than a bowl of Ramen noodles and a cold sleeping bag.
Ralph Norris, the trophy buck hunter from Leeds and author of the great new book Hunting Top End Bucks, once did a lot of remote backcountry hunts. He got so turned off by the trail foods commercially available that he created his own line of pack foods and started a company (that he eventually sold).
The trick, or course, is to control the weight of your larder. Good foods can add unwanted pounds to your pack. The least objectionable trail meal that I have devised is macaroni and cheese spruced up with some foil-packaged tuna fish. That's one meal for one night. My dining repertoire for succeeding nights on the trail is, sad to say, pathetically inadequate. Bill Irwin, the sightless, courageous soul, who walked the entire Appalachian Trail with his seeing eye dog, told me that he literally lived on macaroni and cheese, day after day after day.
No thanks.
Food deprivation on the trail can have its rewards, though. Imagine this. You have backpacked and hunted elk for three days in the Colorado Mountains. The long walks and hill climbing in thin air wears you down. By the third night, the macaroni and cheese, which is progressively less appetizing, is not maintaining your calorie-consuming body. You can feel it. The next day, after plodding through a foot of wet snow among the aspen groves and dark timber all morning, something wonderful happens. An elk is taken.
Suddenly, things are looking up. The prospect of supper on the trail that special night takes on a new meaning. The once-roaring campfire is reduced to glowing coals. An elk tenderloin is skewered with a coat hanger wire and rotisseried over the bed of coals. Eventually, the meat is sliced and served rare without the benefit of macaroni and cheese or any other freeze-dried concoctions.
It is a meal like no other. It is more than just the succulent flavor. It is the sense of bodily revival, and the shared acknowledgement among the hunters that the elk's demise served a worthy purpose.
A true story.
So what is the answer for creating good trail grub? Short of bagging an elk, I am still at a loss to answer this question, but the search goes on. If you are an experienced backpacker and have some good ideas, please share them with me. And I will, in turn, share them with others in this column. E-mail me at [email protected] or mail your ideas to me at 300 Sawyer Rd., Hampden, ME 04401.
For more articles and stories about hunting, fishing and the outdoors, be sure to subscribe to our monthly publication the Northwoods Sporting Journal.
To access past copies of the Northwoods Sporting Journal in digital format at no charge, click here.
---
The author is editor of the Northwoods Sporting Journal. He is also a Maine Guide, co-host of a weekly radio program "Maine Outdoors" heard Sundays at 7 p.m. on The Voice of Maine News-Talk Network (WVOM-FM 103.9, WCME-FM 96.7) and former information officer for the Maine Dept. of Fish and Wildlife. His e-mail address is [email protected].