Fly Fishing Maine – Rivers, Brooks and Streams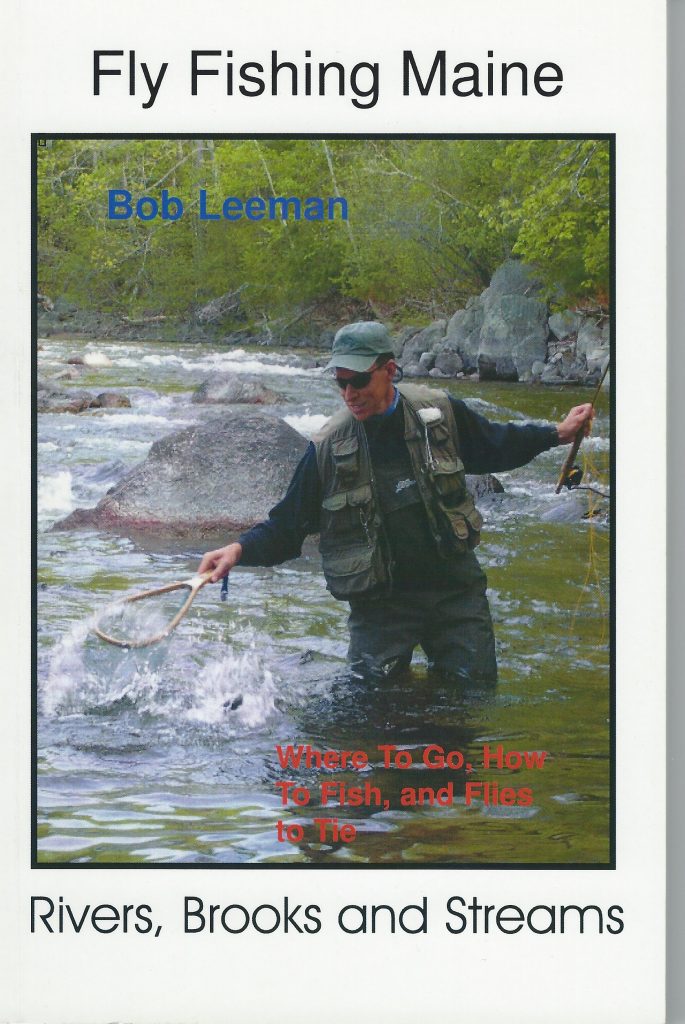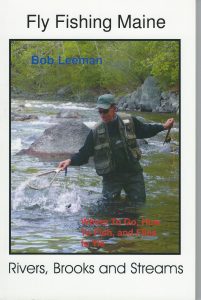 Bob Leeman    – Fly Fishing Maine – Rivers, Brooks and Streams
This book is a chance for you to go fishing with Himself, the Maine Dean of Fly Fishing. From Grand Lake Stream to the Mattawamkeag, Mopang, or Roach River, Bob will take you chapter-by-chapter to most of his favorite, life-tested rivers, brooks and streams. With words and pictures (and maps), he will show you how to fish, where to fish and what fly to use! There is a lot of history in here, too, as Bob recounts those halcyon days of Atlantic Salmon angling at the Bangor Salmon Pool and other storied Downeast salmon rivers.
Send a check for $19.95, plus $3.00 for postage to: Bob Leeman, 22 Alan-A-Dale Rd., Brewer, ME 04412.
For more articles and stories about hunting, fishing and the outdoors, be sure to subscribe to our monthly publication the Northwoods Sporting Journal.
To access past copies of the Northwoods Sporting Journal in digital format at no charge, click here.