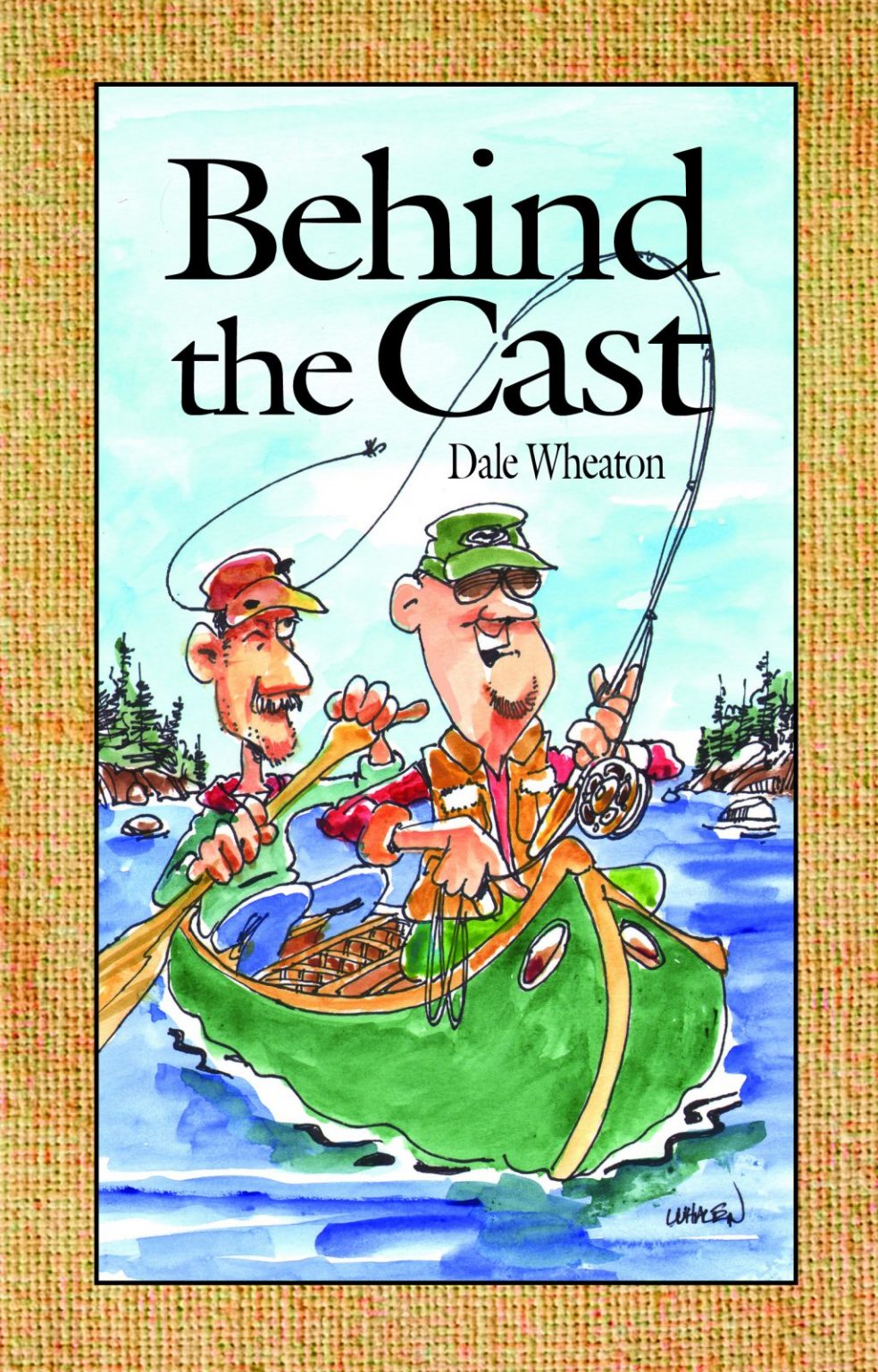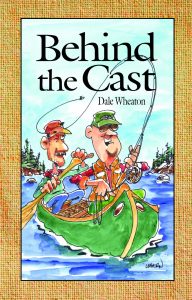 Behind the Cast, by Dale Wheaton
True tales from a lifetime guiding anglers on the waters of eastern Maine. A fun read, a wonderful gift. And now available to all of you!
"Storyteller and guide Dale Wheaton catapults Downeast outdoor humor to a whole new level…If there ever truly was a must-have book for an outdoor person who likes to laugh, this would be it."
—V. Paul Reynolds, Northwoods Sporting Journal
"If fly fishing is part of your life, this book is for you. These stories remind you of why you love to fish. Some will make you laugh, and some will bring a tear. And you will sometimes feel the barb a bit late, as a master wordsmith brings to life his guide craft featuring an array of unforgettable characters."
—Karl Fischer, Tennessee
Published by Timberdoodle Books (2018). Send a check for $22, postpaid, to Dale Wheaton,P.O. Box 261, Holden, ME 04429 (Summer: 2450 Main Rd., Forest City Twp., ME 04413) The author will sign it if you desire.